Uncommon Adventures in Extraordinary Places
Welcome to the world of Big Five Tours and Expeditions, where the focus is on luxury, off the beaten path, adventure, family, sustainability and conservation travel. 
Black Sheep Tourism proudly represents this amazing and inspiring Luxury Private Tour (FIT) company, in the Australian and New Zealand market. We are excited to partner with Big Five, as their unique quote and itinerary build process does not compete with you, the travel agent, but serves to enhance the experience, resulting in a high close rate with your clients.
If your agency has a client who may be interested in a Big Five experience, reach out to us and we'll introduce you to the president of the company.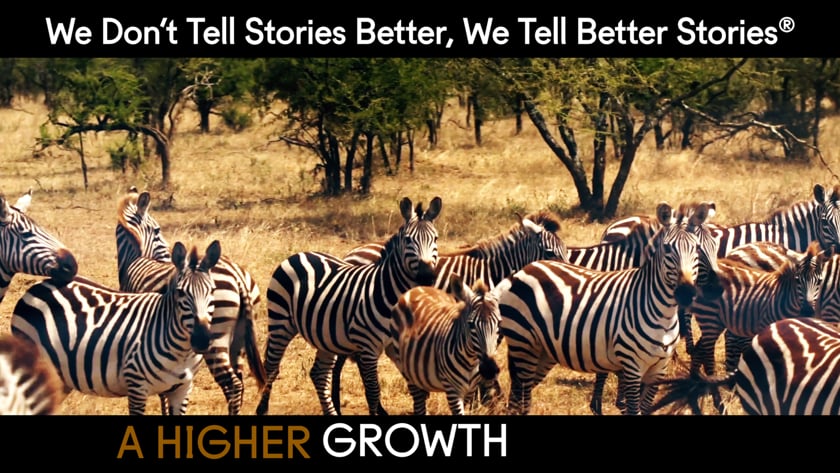 Big Five Specialises in L
uxury Private Guided Tours
For almost 50 years they've become renowned for:
Supporting the best practices of sustainable, socially responsible, luxury travel
Creating off-the-beaten-path adventures that showcase cultural heritage and support in-destination community development
Focusing on exotic family travel with itineraries approved by their unique Kids Kouncil
Selling only to travel advisors, enabling the best outcome for luxe travelers
Peru: Hidden Trails of Peru
Equador: Trekking Adventures in Ecuador's Andes
Galapagos: Land Adventure
Chile: The Wilds of Chile's Northern Patagonia
Colombia: Colombia In the Heart of it
South Africa: A Grand Safari in Africa
Botswana: Adventure Botswana and Victoria Falls
Kenya: Wilds of Uganda & Kenya
Tanzania: Highlights of the Northern Safari Circuit
Rwanda & Uganda: A Custom Tour
South America
Argentina, Paraguay, Bolivia, Nicaragua, Panama, Uruguay, Costa Rica, Brazil, Guatemala & Belize
Africa
Namibia, Zambia, Zimbabwe, Rwanda, Tanzania, Zanzibar & Malawi
Asia
Bhutan, Nepal, Tibet, Cambodia, Laos, China, India, Indonesia, Borneo, Malaysia, Japan, Myanmar, Sri Lanka, Thailand & Vietnam
Big Five launched yourtraveldna.com to help travellers find their ideal international adventure. They base their Distinctive Navigator Analyzer (DNA) on what mosts interests you. Discover new ideas and maybe even new destinations you might never have considered before with Your Travel DNA.
Sustainable travel is at the core of Big Five's goals and company philosophy. Clients benefit from partnerships with properties and suppliers with sustainable ethics built into their operations, assuring they experience the best a destination has to offer. Big Five only employs the very best local guides in each destination and supports local initiatives dedicated to cultural preservation, habitat conservation and community well-being.
Fresh water for
school children in
Guatemala
Helping to feed
25,000+ families in
Colombia
Building schools in
East Africa jointly with
travel retailers